The Certus User Partner Workshop took place during May 11 and 12, where Certus' partners and host institution gathered at the facilities of Simula Research Laboratory. French design team OKONI organised the workshop, which consisted of PhD presentations and creative problem solving using Arduino kits, which provides the user with equipment to construct small-scale electrical engineering projects.
Selected images from the workshop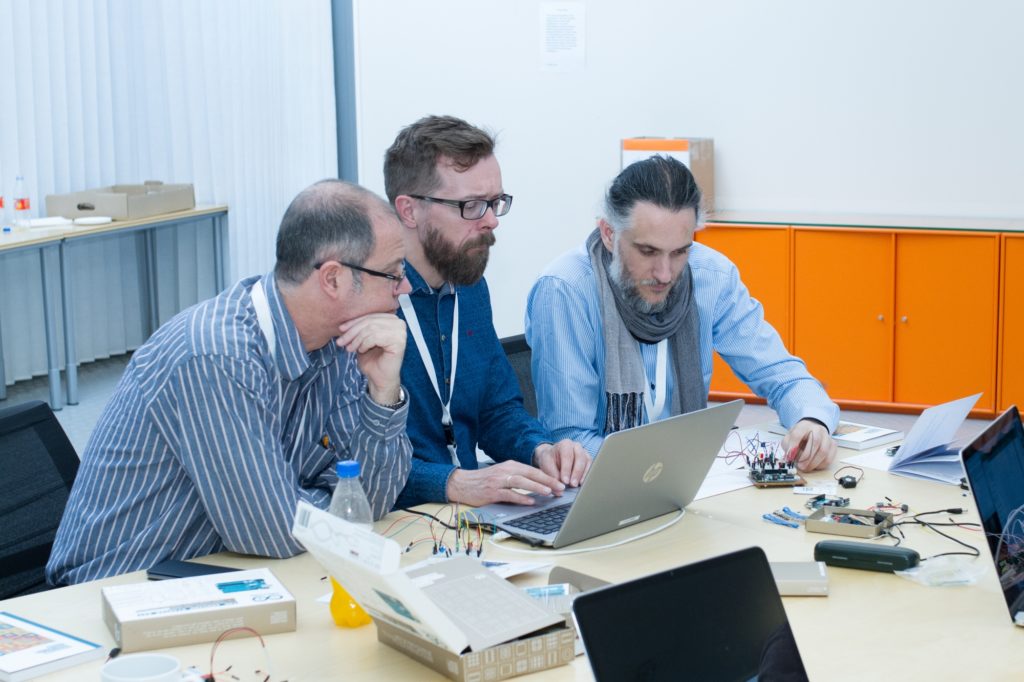 The construction sessions are team building exercises designed to bring out the skills of the team members. The biannual workshops provide good opportunity to bring together partners from different regions and strengthen the collaborative bonds of the group.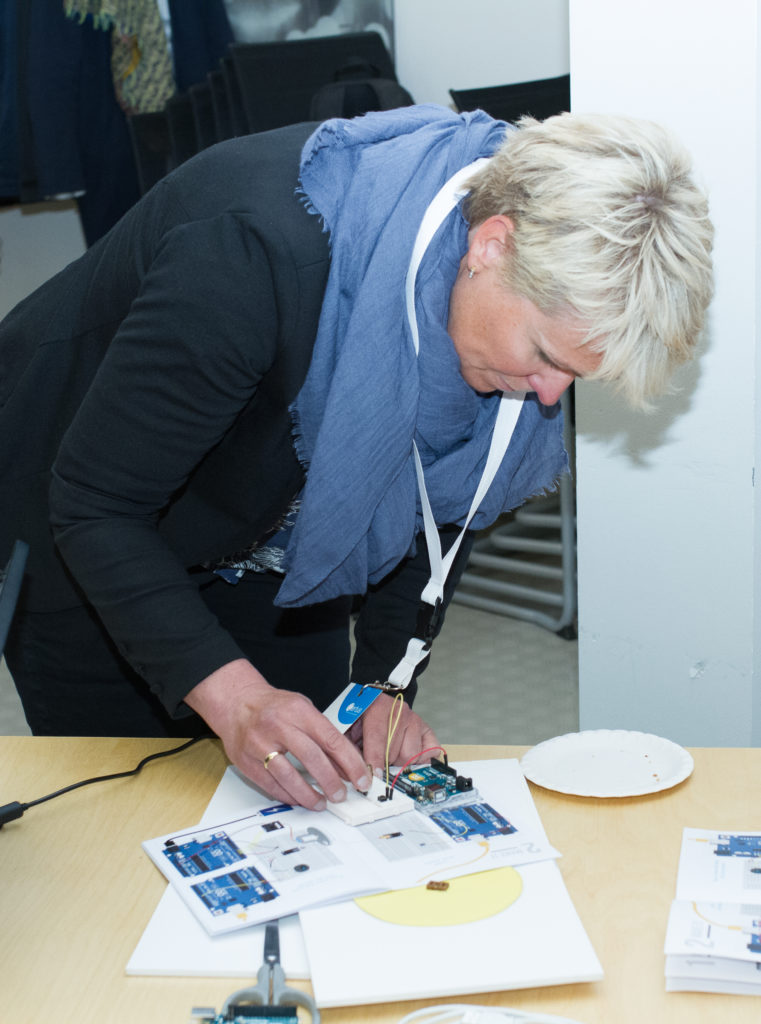 Seminar by Professor Rob Hierons
In addition to the team building and presentations, Professor Rob Hierons  from Brunel University in the United Kingdom gave a seminar talk with the title "Conditional Entropy and Failed Error Propagation in Software Testing", which discussed methods to detect failed error propagation, an issue that occurs during software testing.