What is Certus?
A Centre for Research-based Innovation that aims to improve the reliability of large-scale systems.
Leading industrial enterprises, public services, and research organizations collaborate in the Certus Centre to improve dependability of software-intensive systems. In Certus we work to advance scientific methods and industry best practices to build industrial systems that are more reliable, robust, efficient, safe, and secure. Certus was opened October 1st 2011 and is hosted by Simula Research Laboratory in Oslo, Norway. The centre is supported by the Research Council of Norway as a Centre for Research-based Innovation (SFI). More about Certus.
Latest news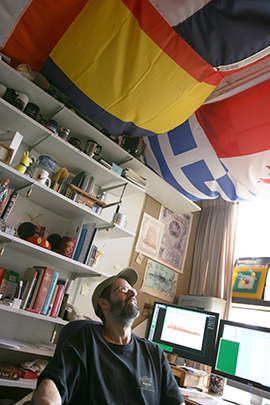 David Binkley, Ph.D., professor of computer science at Loyola University Maryland, has received awards from the Core Fulbright U.S. Scholar Program and National Science Foundation to support an international, collaborative research project on the evolution of software product families in safety critical systems. Binkley will work on the project in Norway with fellow computer scientist[…]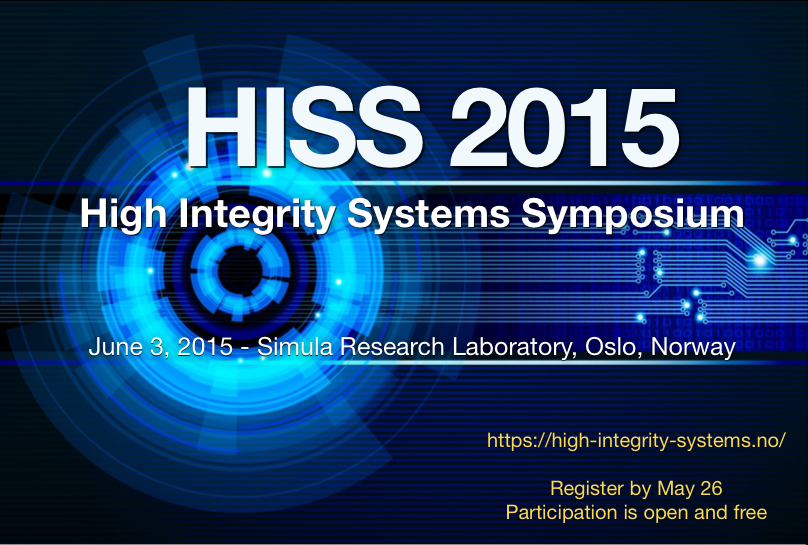 Registration is now open for the one day High Integrity Systems Symposium. Go to the event´s website to read more. 
Previous
Next