What is Certus?
A Centre for Research-based Innovation that aims to improve the reliability of large-scale systems.
Leading industrial enterprises, public services, and research organizations collaborate in the Certus Centre to improve dependability of software-intensive systems. In Certus we work to advance scientific methods and industry best practices to build industrial systems that are more reliable, robust, efficient, safe, and secure. Certus was opened October 1st 2011 and is hosted by Simula Research Laboratory in Oslo, Norway. The centre is supported by the Research Council of Norway as a Centre for Research-based Innovation (SFI). More about Certus.
Latest news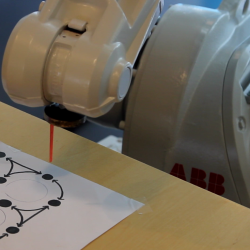 In collaboration with ABB Robotics, a Certus partner, Mossige's dissertation demonstrates that development costs can be reduced, and the quality of the software increases uptime for the robots. Please read more at NTB (in Norwegian).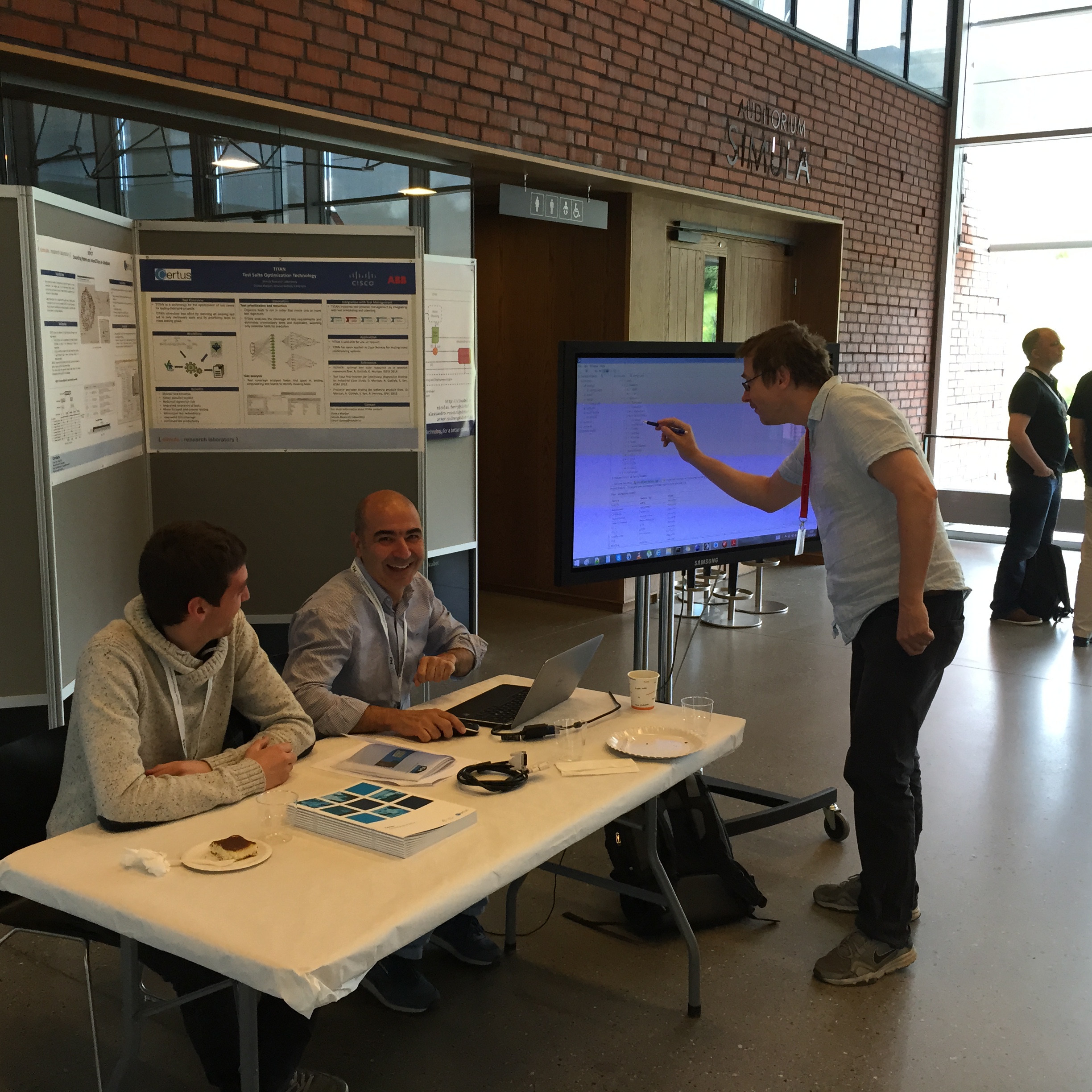 Certus will have a booth at Formal Methods 2015, the most important venue in the area of formal methods. The conference is organised from June 22th to June 26th at UiO and features an excellent program: http://fm2015.ifi.uio.no/ . Certus, as an official sponsor of the event, will present various innovations realized in the center. Please,[…]
Previous
Next