Certus Centre for Software Verification and Validation
The Certus Centre is a 5 – 8 year research project that engages Simula Research Laboratory as host institution and ABB Robotics, the Cancer Registry of Norway, Cisco Systems Norway, Esito and Kongsberg Maritime as user partners. The project is financially supported by the Research Council of Norway with up to 78,4 million NOK over the up to 8-year project period. The Certus Centre formally started operations 1 October 2011 with status as a Centre for Research-based Innovation.
People
As a collaborative project, the Certus Centre has activities at the user partners as well as at the host institution. The Certus staff are employees at the partner organisations and constitutes a true international environment. At the host institution the involved research staff counts about 16 persons from 10 different countries.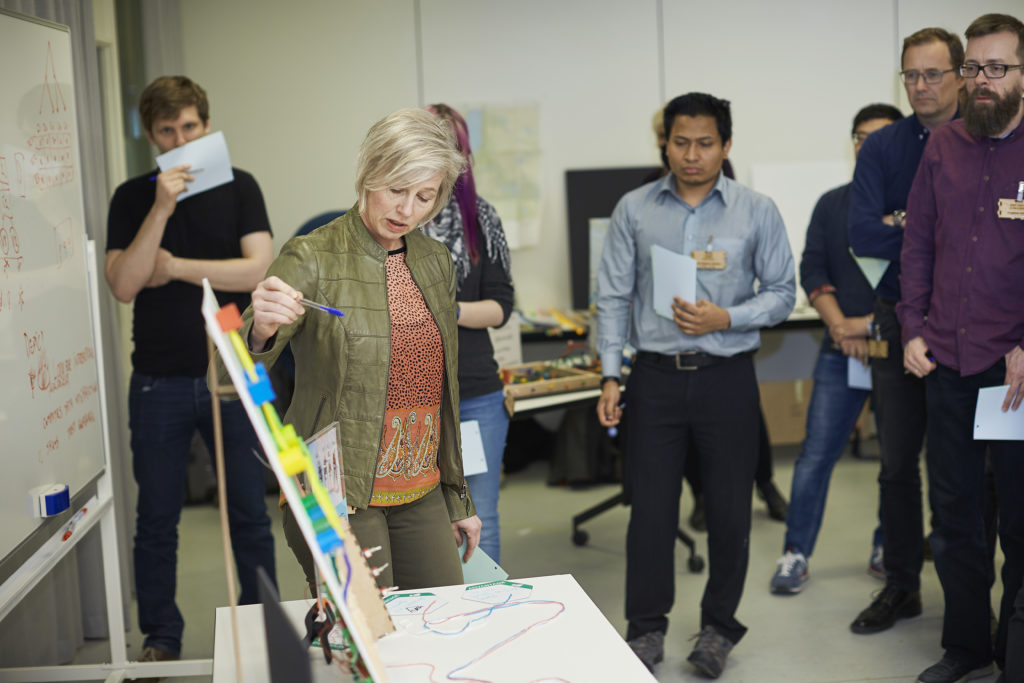 Certus's organisational structure consists of partners, board and management.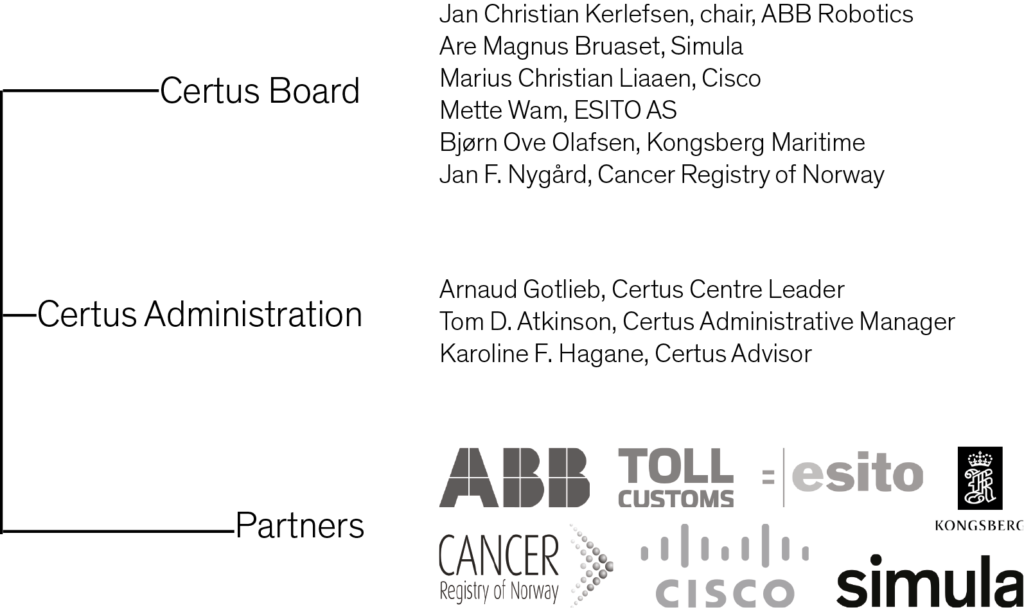 Management
From the 1st of March 2016, the management of the Centre is as follows:
Arnaud Gotlieb, Simula, Centre leader (left),
Tom Atkinson, Simula, administrative manager (right)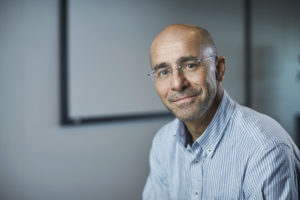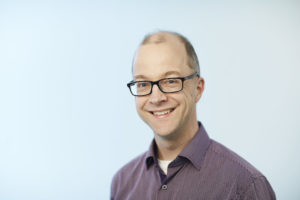 Photos: Bård Gudim
Board
From the 1st of January 2016, the board of the Certus Centre are the following:
Jan-Christian Kerlefsen, ABB Robotics, board leader
Jan Nygard, Cancer Registry of Norway, board member
Are Magnus Bruaset, Simula, board member
Mette Wam, Esito, board member
Bjørn Ove Olafsen, Kongsberg Maritime, board member
Marius Liaaen, Cisco, board member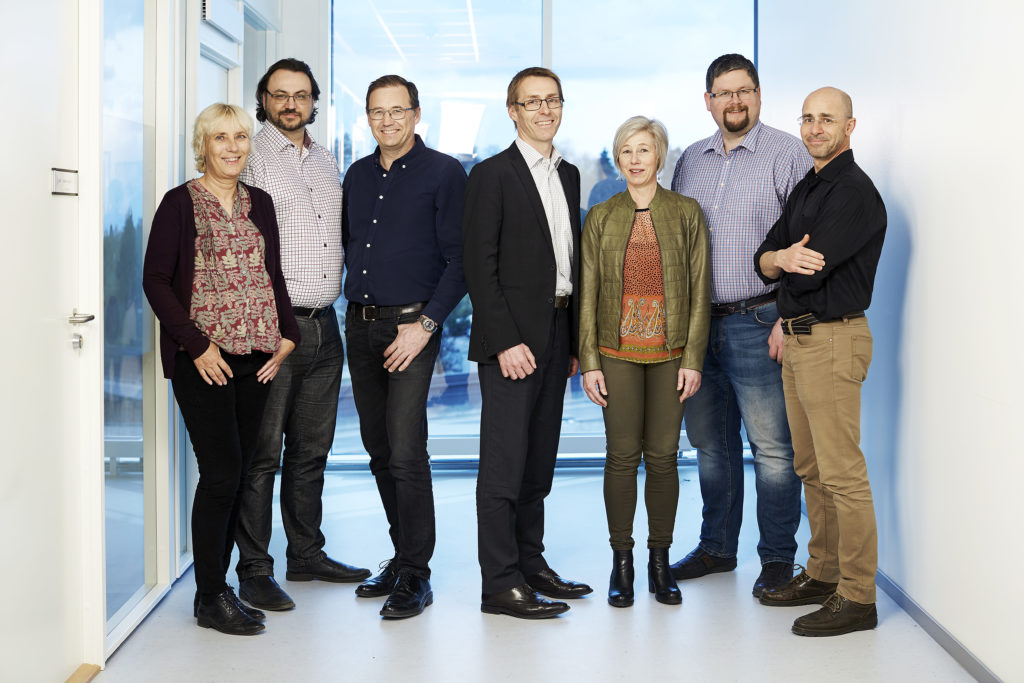 Photo: Bård Gudim. Pictured left to right: Katrine Langset (former board member from our partner Norwegian Customs, 2011-2017), Jan Nygård, Marius Liaaen, Jan Christian Kerlefsen, Mette Wam, Bjørn Ove Olafsen, Arnaud Gotlieb. Not present: Are Magnus Bruaset.