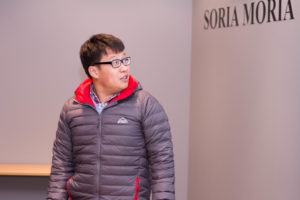 Certus usually hosts two annual workshops where the partners and the Certus team come together and plan future collaborations. On October 10th and 11th, Certus hosted the workshop of fall 2016 at Soria Moria, Oslo.
The purpose of this workshop was to work together to trace a path for 2017 in the Annual Work Plan. The project leaders and user partners all presented the activities in their projects, and the challenges that lie ahead, which were considered in light of the plan for 2017. The outline of the new Annual Work Plan became clear as each party discussed and presented their main challenges. It would not be a workshop without team building, and the start of the  attendees were split into groups and set to problem solving using an Arduino kit.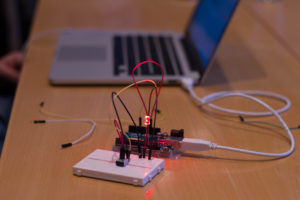 The group seemed to enjoy the experience, and the magnificent view at Soria Moria.